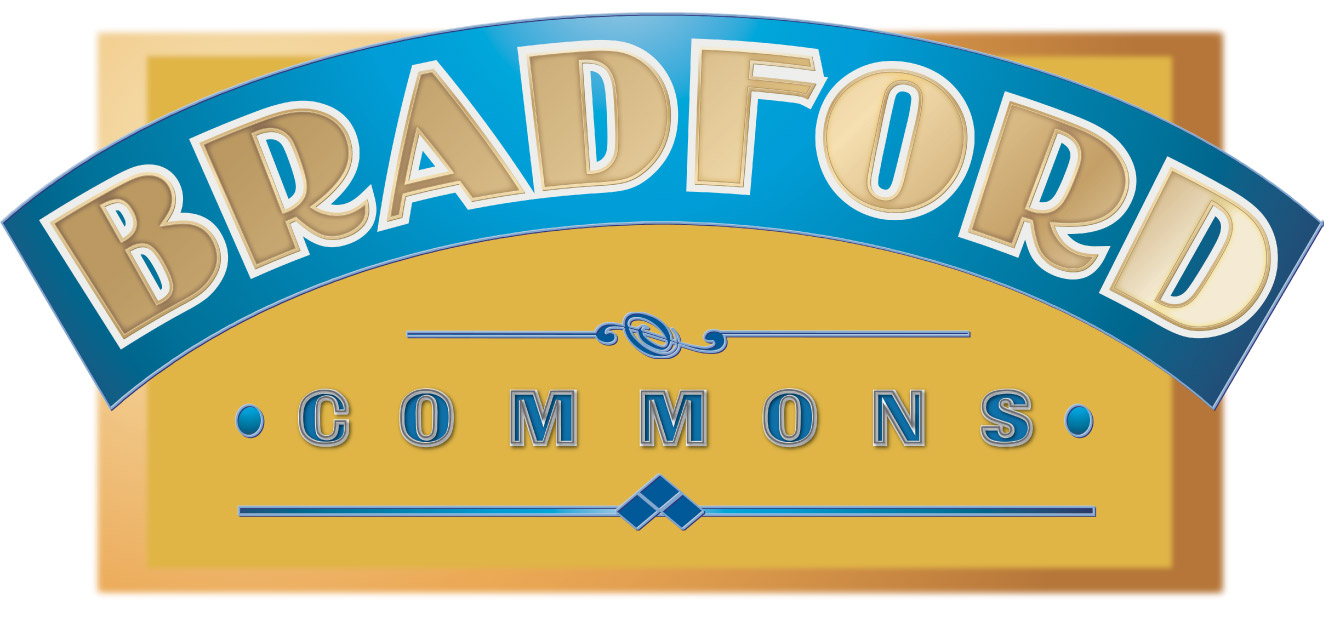 Brand New Townhouse Community located in Leola, Pa., Upper Leacock Township.
Quality built Town Homes in groups of 4, 6 or 8 by Haller Builders, Inc.
<![if !vml]>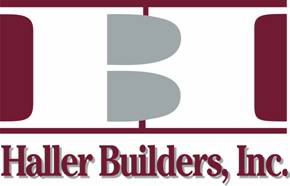 <![endif]>
Marketed by Mark Will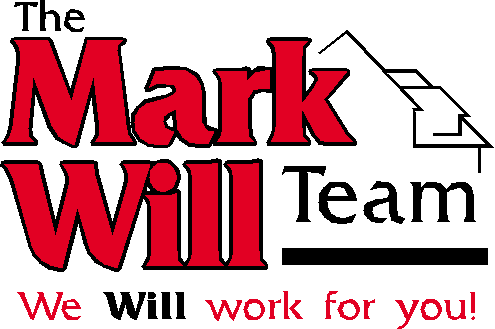 For additional information, contact
(717) 735-3865
(717) 735-1769 fax
email: jeffkurtz@kw.com
Open House Hours:
Sunday 1pm-4pm
On Site Sales Manager:
Jeff Kurtz, 278-9362
Look for our sign and flag at the model home, 10 Bradford Drive
.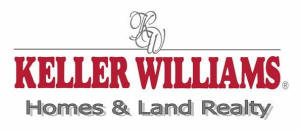 New Homes Division
(717) 735-3865
jeffkurtz@kw.com
Plot Plan- contact our office to have one emailed to you
Public Offering Statement available on a CD in our office
For agent contract documents and instructions, Click Here